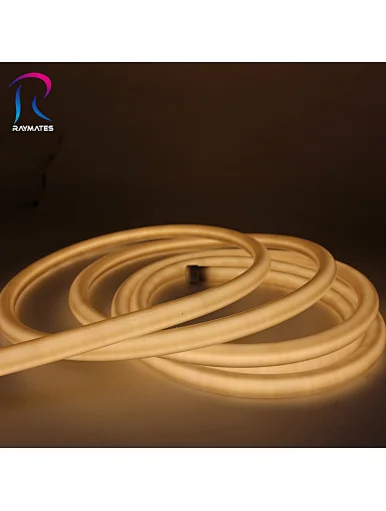 N22 360° black tube
1, Dimension φ22(mm) SMD2835 Constant Voltage DC24V round neon strip.
2, Beam angle 360°, surface illuminate uniformly without any dark area.
3, It can be bent freely, with superior flexibility and wide applications( advertising, signs, words shape, etc. ).
4, IP67 for outdoor use, environmental-friendly silicone material, salt and alkali resistant, UV resistant, flame retardant.
●360 degree neon light Max Bending: minimum diameter of 100mm.
●Neon strip,Yellowing resistance, UV resistance, acid and alkali resistance.
●Uniform and Dot-Free Light.
●Enviromental Friendly and High Quality Material.
●Round neon strip Material: Silicone.
●Working/Storage Temperature: Ta:-30~55°C / 0°C~60°C.
●Lifespan: 35000H, 3 years warranty
Key Words:360 degree neon light,Neon strip,Round neon strip

Round neon strip Parameter:
Product Name:              360 degree neon light
Chip type:                     SMD2835
CRI:                              80/90
Color                             2700K-6500K
Beam angle                    360°
Efficiency                      50-60lm/w
Wattage                        20w/m
Input voltage                 DC12V/DC24V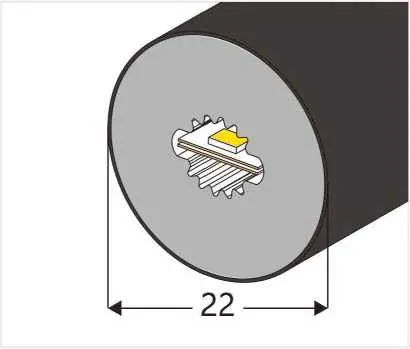 Neon strip Dimension                            Neon strip bending
360 degree neon light Accessories: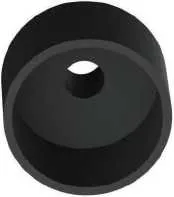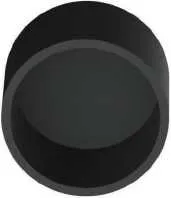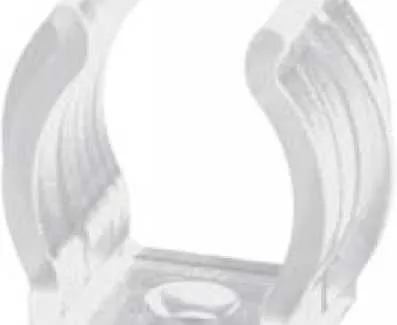 Entry cap                           end cap                      Plastic clip